Wait! You can score a full portrait experience for your dog!
If you're really excited, and really want to get those holiday portraits on time this year — when you book me before November 2nd, 2018, I'll give you a bonus $250 print credit.
Let me explain! So my standard portrait session is $250 to reserve, and then I give that back to you as $250 print credit after our session (because I believe in investing in the finished printed portrait).
If you book me for the same $250 reservation fee, I'll double your print credit to $500 at your Portrait Reveal and Ordering Session.
Call me right now (949) 228-9627 or fill out the form below to schedule a call!
Please complete the form below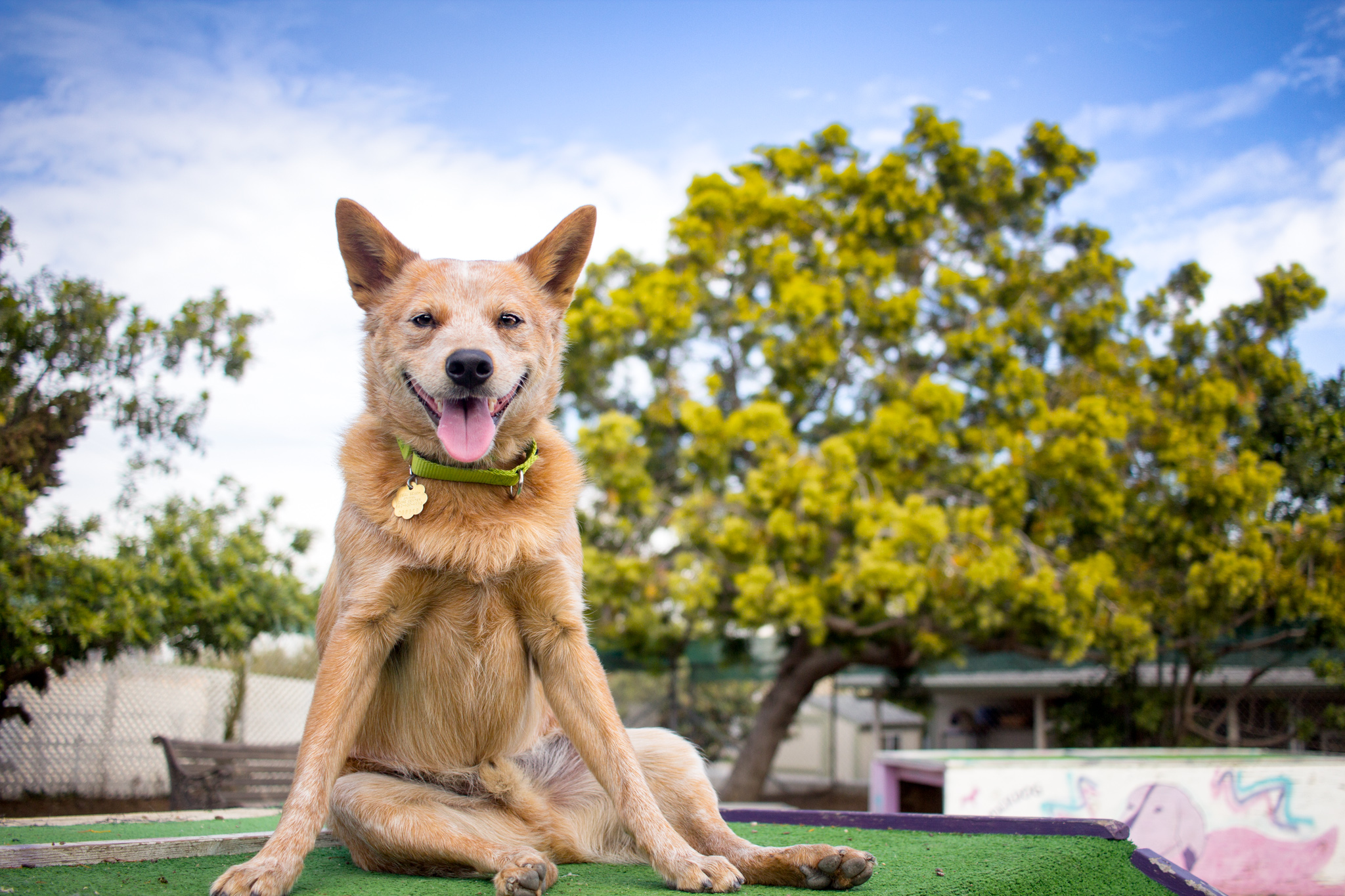 Join the DOG PHOTOGRAPHY ACADEMY!
Here's how to find out if you won!
I'll be announcing the winners in the Dog Photography academy community.
I'll be announcing the winners in our Dog Photography Academy Facebook group so make sure you're a member to find out if you're a winner! I'll be sharing tons of resources to make you a better dog-parent and better at documenting your dog's precious moments everyday. Click here to join the Facebook group!